Fruit Vocabulary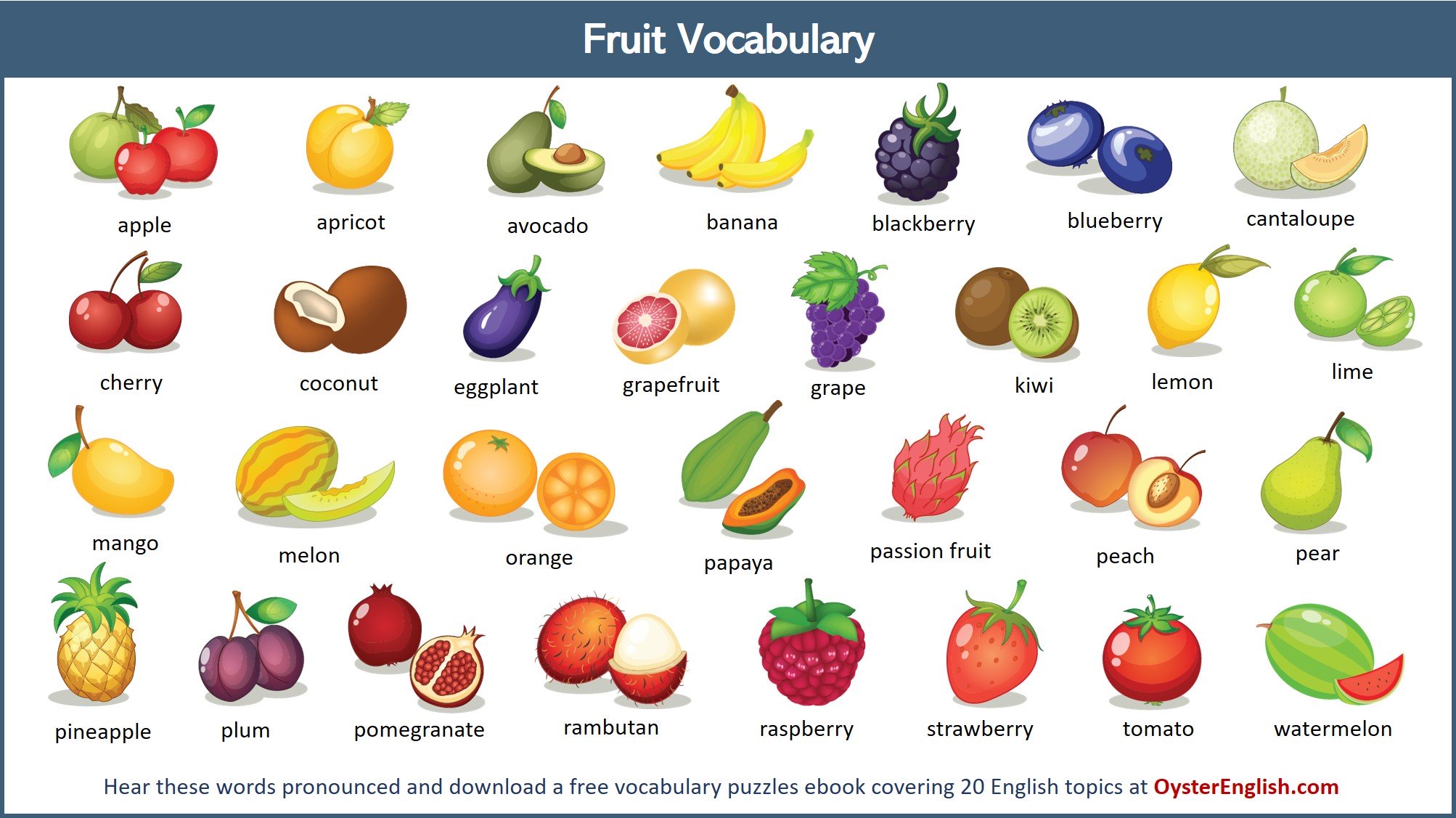 This fruit vocabulary list includes many of my favorite fruits. Which ones do you love to eat?
Listen to the video to hear the correct pronunciation -- in American English -- and practice saying the word outs loud during the pauses after each word.

Hear the fruit vocabulary pronounced
Get Your Free Vocabulary Puzzles eBook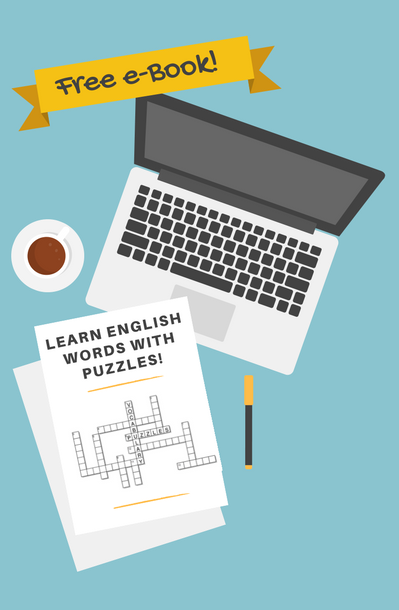 Solving puzzles is a great way to learn vocabulary. This book contains more than 25 crossword, word search and word scramble puzzles on twenty (20) different topics. 
Along with the FREE ebook, you'll receive my weekly newsletter with tips, lessons and special offers just for my subscribers.
Enter your name and email address below to get your free copy.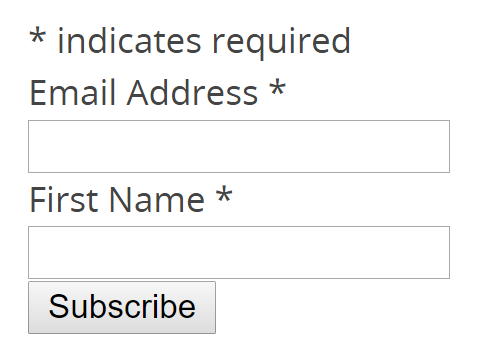 Fruit vocabulary in pictures
tomato / tomatoes

strawberry / strawberries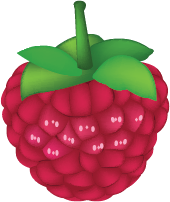 raspberry / raspberries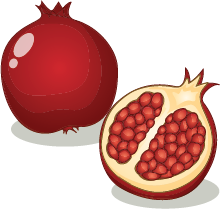 pomegranate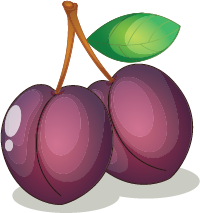 plum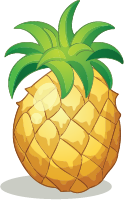 pineapple

watermelon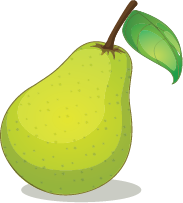 pear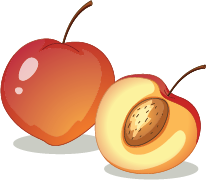 peach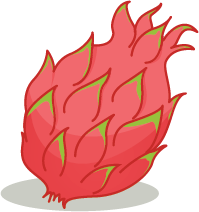 passion fruit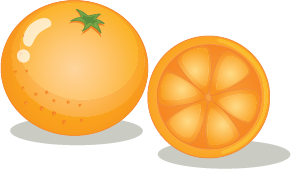 orange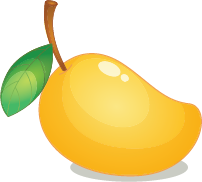 mango / mangoes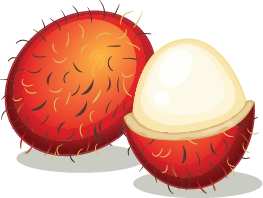 rambutan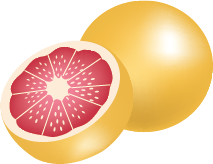 grapefruit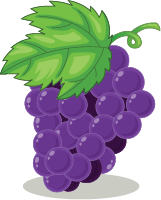 grape / grapes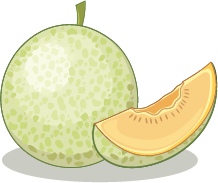 cantaloupe melon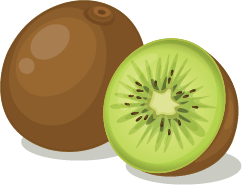 kiwi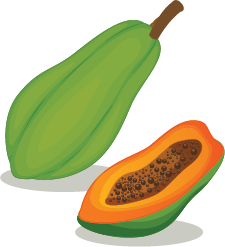 papaya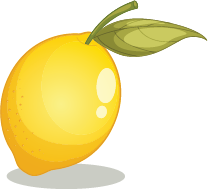 lemon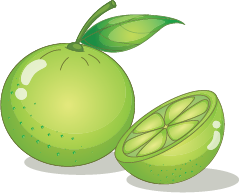 lime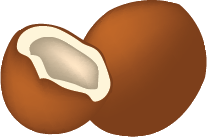 coconut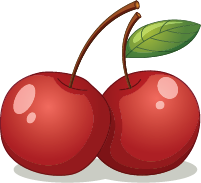 cherry / cherries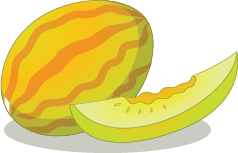 melon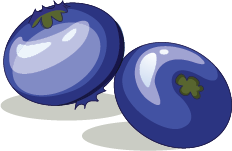 blueberry / blueberries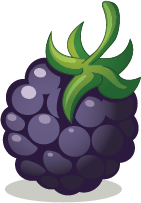 blackberry / blackberries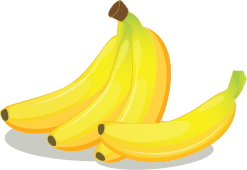 banana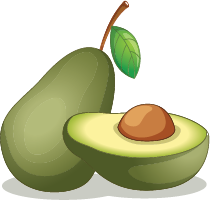 avocado / avocados

Be careful with spelling!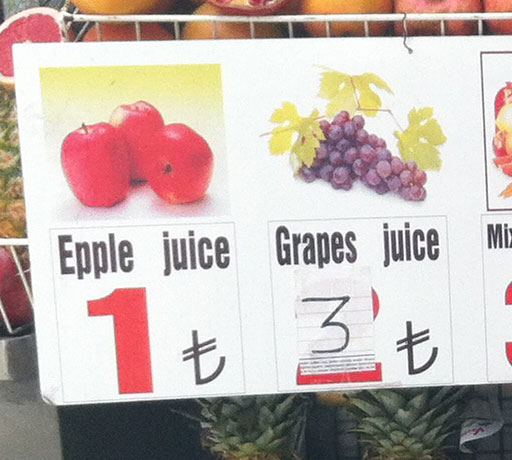 Please note the spelling of some of the plural forms of the fruits above (e.g., "y" changes to "i"  before you add "es":  cherry - cherries).
Speaking of spelling, check out this humorous experience I had ordering juice while in Istanbul, Turkey.
Are these really fruits or vegetables?
In American English, we often describe some of these fruits as "vegetables" (e.g., tomato, avocado, eggplant) but they are actually fruits.
According to botany (the study of plants), fruits and vegetables are categorized by the part of the plant they come from. A fruit has a seed that comes from the ovary of the flowering plant. Vegetables come from the roots, bulbs, leaves and stems of the plant.
Practice this new vocabulary
Which of these are your favorites? Is it easy to get fresh fruits where you live? Which fruits have you  never tried?

To practice, pull out a piece of paper and write a few paragraphs to practice this vocabulary (this will help you remember the words more easily). You could also practice by speaking out loud to yourself or with a speaking partner.
And, as noted above, you can practice by doing fun vocabulary puzzles by downloading the free ebook.
Fruit Vocabulary