Expanding English Vocabularies
with Free Puzzles eBook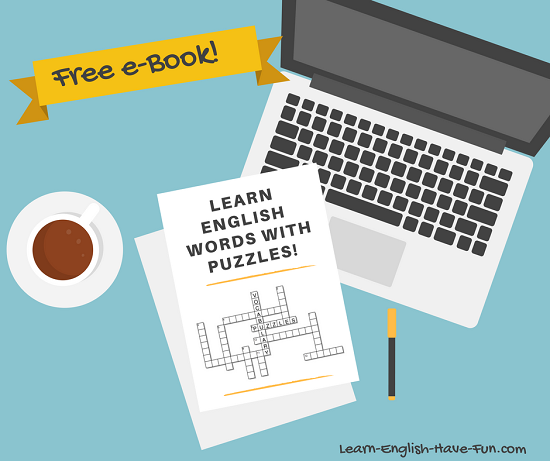 For students wishing to expand their English vocabularies:

I've put together this FREE ebook to help YOU learn and remember vocabulary words about twenty important everyday English topics.
Do you like doing puzzles? Then you'll LOVE this ebook.
I've created word search puzzles, cross word puzzles and word scramble puzzles.  More than 25 different puzzles are included in the book. 
Here are the topics covered: 
Animals
baby and infant
beverages (drinks)
cleaning supplies
clothing
cosmetics (makeup)
emotions (feelings)
fruit, household appliances
illnesses (sicknesses)
kitchen appliances
musical instruments
occupations (professions/jobs)
office supplies
shapes
spices
sports
tools
vegetables
weather
Even advanced-level learners will find many of these puzzles challenging and add valuable words to their English vocabularies.
We can all improve our English vocabularies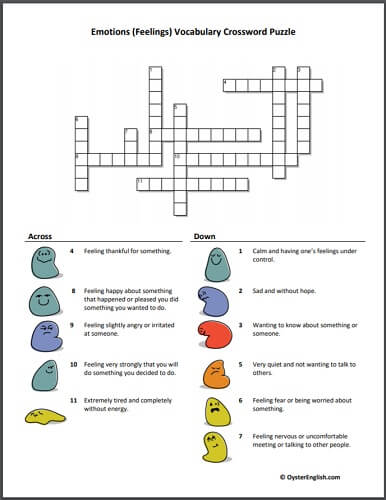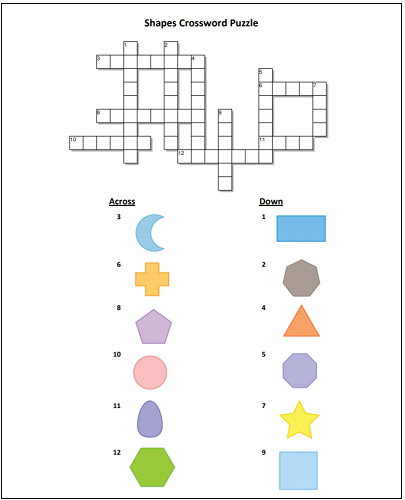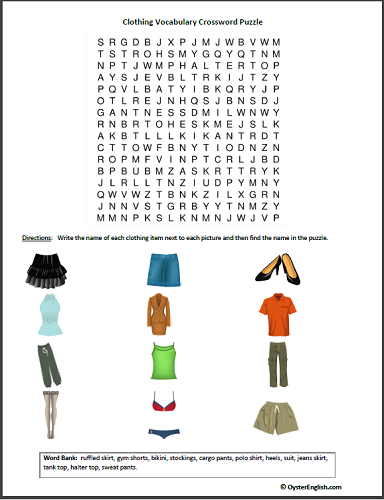 Along with the ebook, you'll receive my weekly newsletter which offers free lessons, tips, audio articles, free mini-courses and advance notice to contests and specials.
Get your FREE copy!
Simply enter your first name and email address below: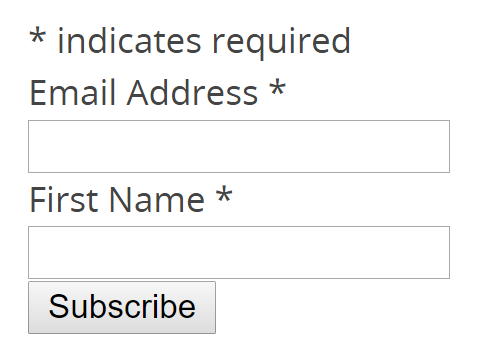 Thanks for visiting and please let me know what you think of the puzzles book!