School Vocabulary
This school vocabulary will be very helpful if you're still in school, have kids or work in an office. I have included a lot of school supplies in the list.
Listen to the video to hear the correct pronunciation -- in American English -- and practice saying the word out loud during the pauses after each word. It will help your pronunciation and help you remember the word.

Hear the school vocabulary pronounced
Get Your Free Vocabulary Puzzles eBook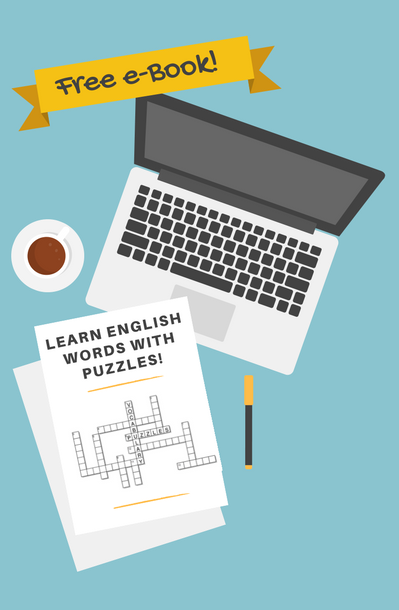 Solving puzzles is a great way to learn vocabulary. This book contains more than 25 crossword, word search and word scramble puzzles on twenty (20) different topics. 
Along with the FREE ebook, you'll receive my weekly newsletter with tips, lessons and special offers just for my subscribers.
Enter your name and email address below to get your free copy.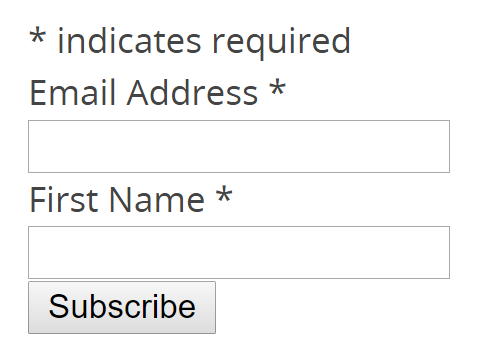 School Vocabulary in Pictures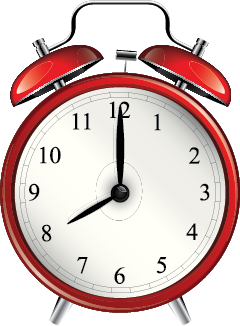 alarm clock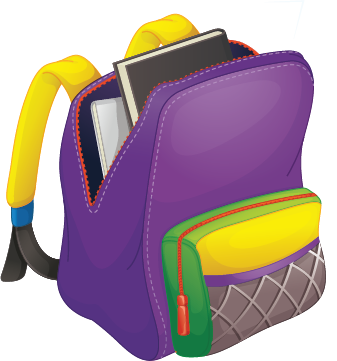 backpack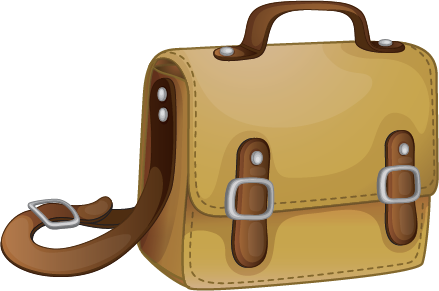 book bag

classroom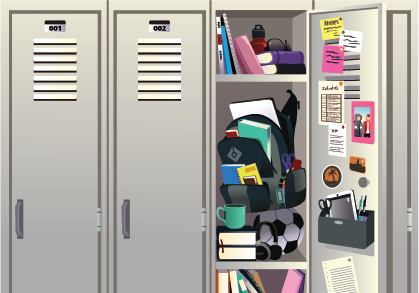 school lockers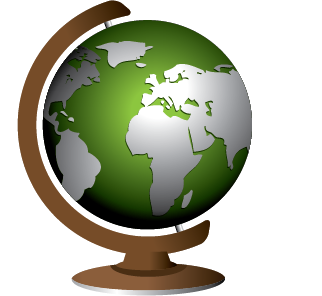 globe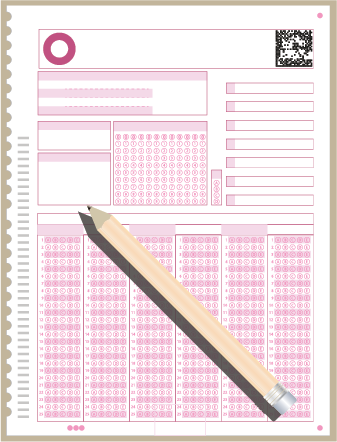 exam / test answer sheet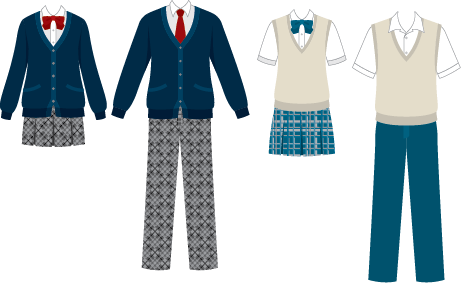 school uniforms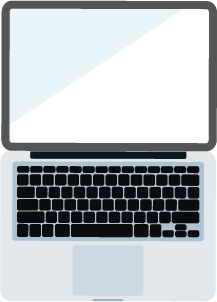 laptop computer / notebook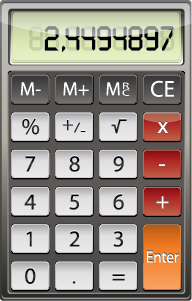 calculator


USB flash drive (also called thumb drive)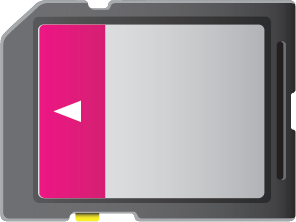 memory card


compass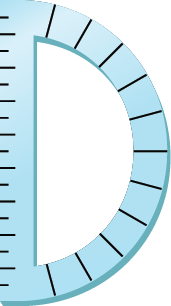 protractor


book


ruler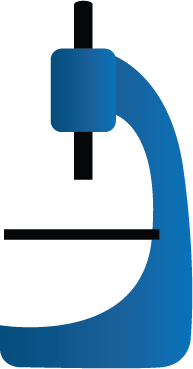 microscope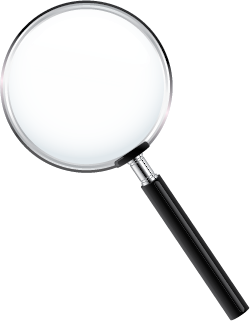 magnifying glass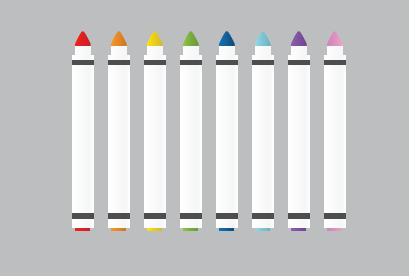 colored markers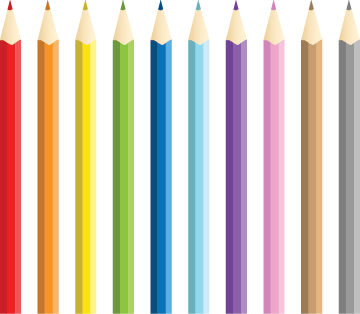 colored pencils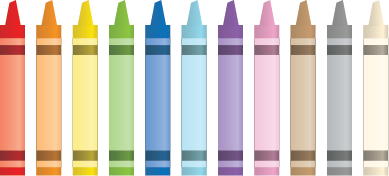 crayons


felt tip pen


ballpoint pen


fountain pen


markers


highlighter pen


mechanical pencil


pencil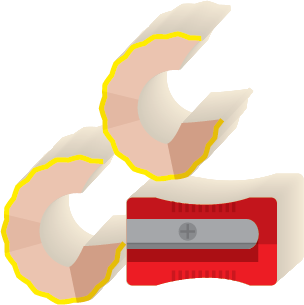 pencil sharpener

spiral-bound notebook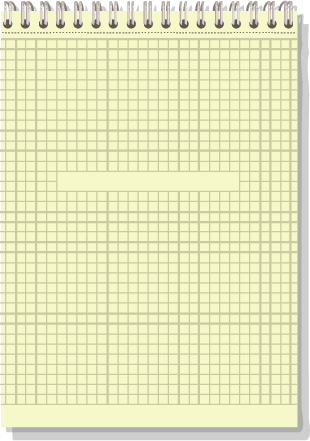 notepad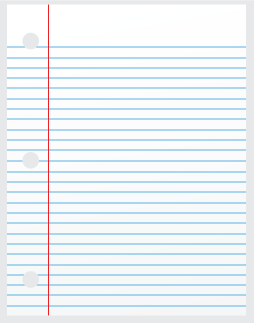 notebook paper (loose leaf paper)

watercolor paints


paint brush

glue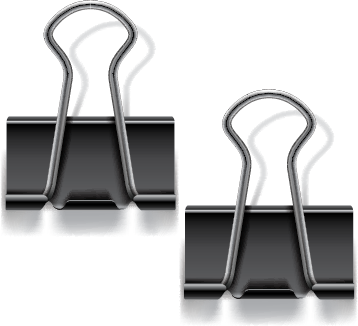 binder clips

paper clips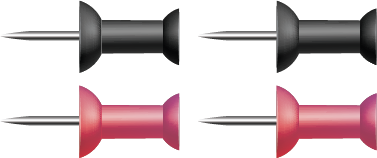 push pins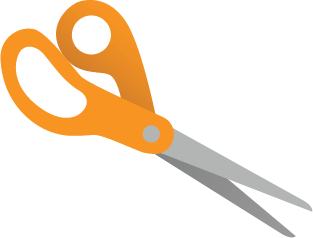 scissors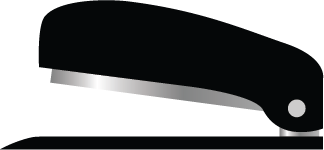 stapler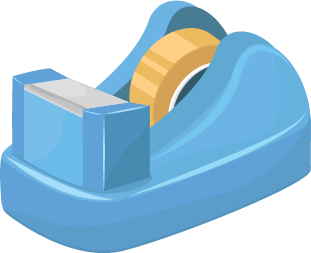 tape (in a tape dispenser)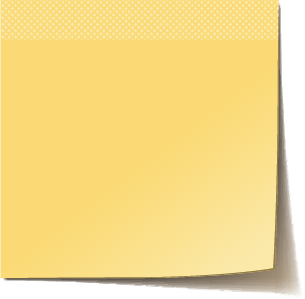 sticky note

Your turn to practice school vocabulary
Are you currently studying at school? What supplies do you carry in your book bag or backpack? What type of writing tool do you like to use? Do you wear a uniform. If you're no longer in school what did you used to wear to school and carry with you?

To practice, write your answers to the questions on a separate piece of paper. Or practice speaking out loud to yourself or with a speaking partner. These are excellent ways to help remember this vocabulary.
School vocabulary