Pets Vocabulary
This pets vocabulary includes both popular animals people have as pets as well as the supplies needed to take care of them. In the United States, pets are very popular.
Pets are domestic animals (also called domesticated animals), are tamed to live in the home. 
Listen to the video to hear the correct pronunciation -- in American English -- and practice saying the words out loud during the pauses.

Hear the pet vocabulary pronounced
Get Your Free Vocabulary Puzzles eBook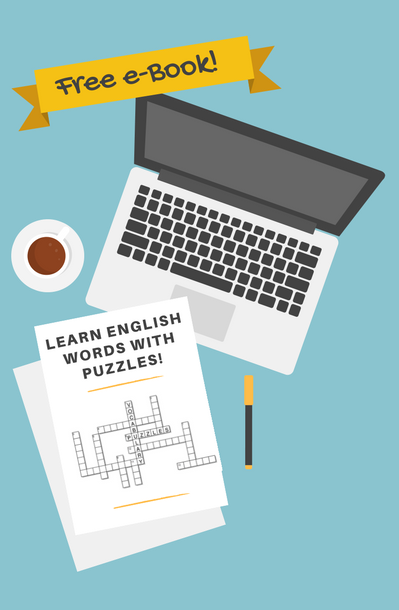 Solving puzzles is a great way to learn vocabulary. This book contains more than 25 crossword, word search and word scramble puzzles on twenty (20) different topics. 
Along with the FREE ebook, you'll receive my weekly newsletter with tips, lessons and special offers just for my subscribers.
Enter your name and email address below to get your free copy.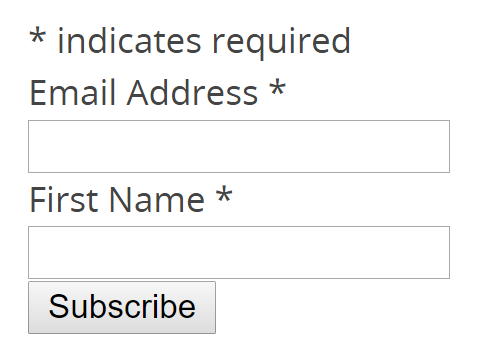 Pets vocabulary in pictures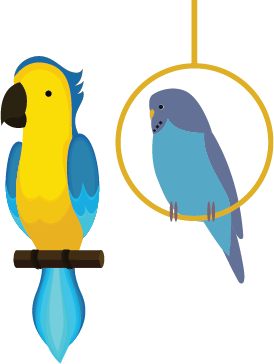 parrot / bird

cat / cats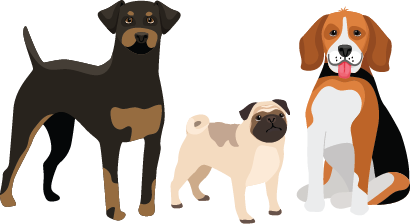 dog / dogs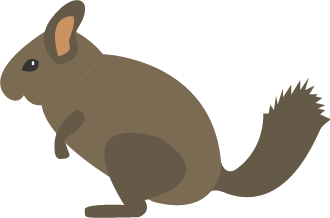 gerbil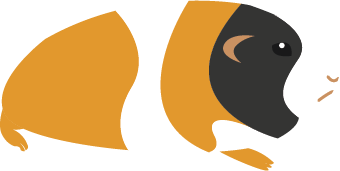 guinea pig

lizard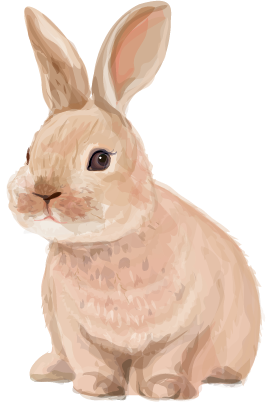 rabbit

hamster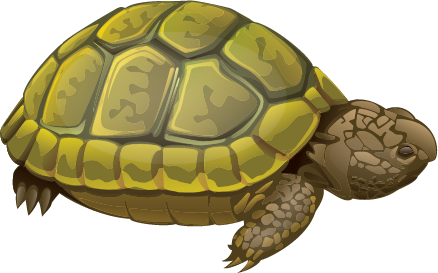 turtle

fish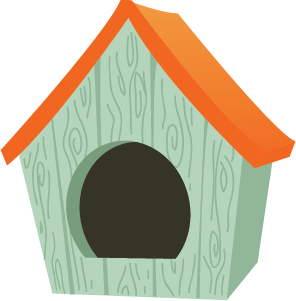 dog house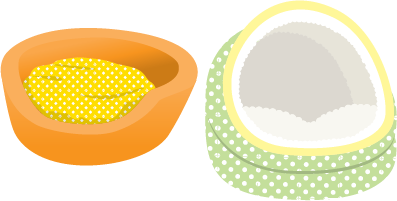 bed

cat tree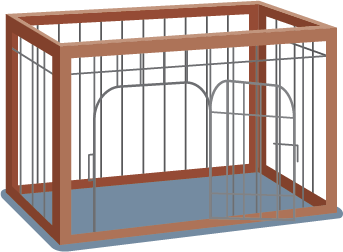 cage

brushes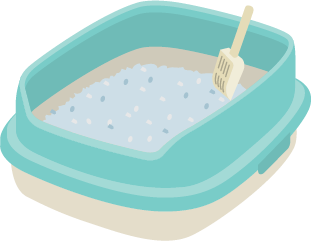 cat litter box

collar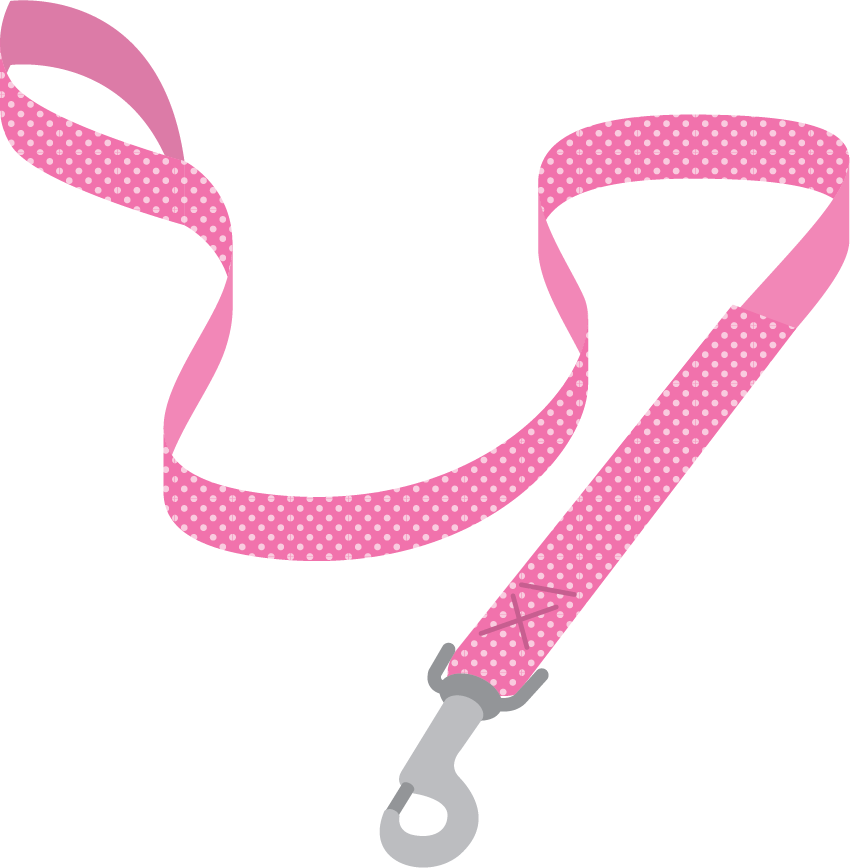 leash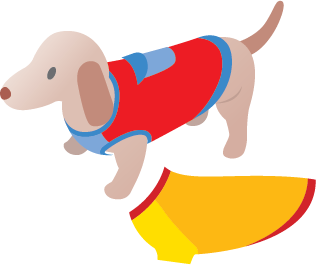 dog sweater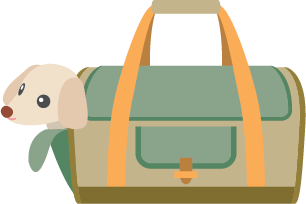 pet duffel bag carrier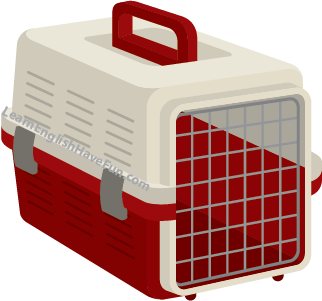 pet carrier crate

pet food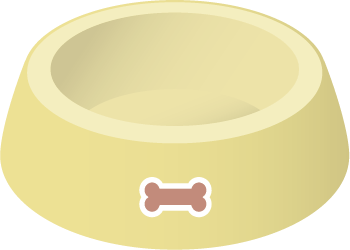 dish / bowl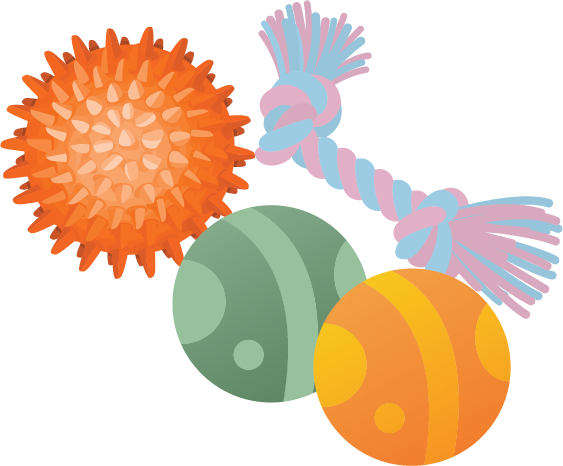 toys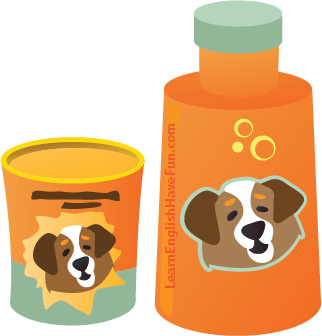 flea powder / shampoo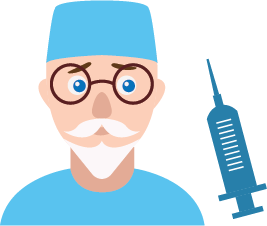 veterinarian:  a doctor for animals.

Your turn to practice the pets vocabulary
To practice, either write a short essay on a piece of paper or speak out loud (to yourself or with a speaking partner). Here are some questions you could answer:
Do you have pets?
Are pets common in your country?
If so, what pets do people have where you live.
Are pets (e.g., dogs) welcome in stores and restaurants?
Which pets do you like or dislike?
In the United States, many people's pets are like members of their family... do people in your country treat pets the same way?
Pets vocabulary