Dental Vocabulary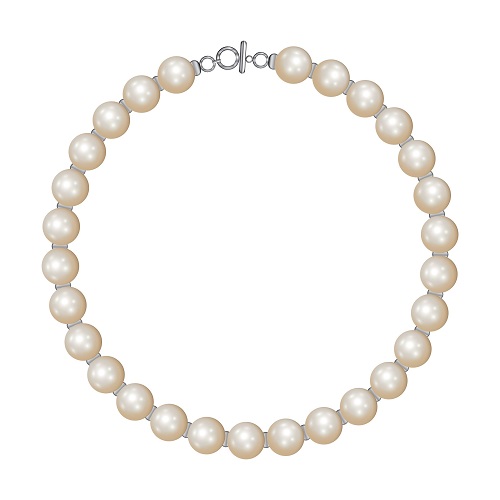 This basic dental vocabulary cover common items to help you use good dental hygiene -- that is, keeping your mouth and teeth clean.
One of the things that makes people very attractive is having healthy and beautiful pearly whites.
In English, we describe white teeth as being like pearls. When they are bright white, they seem to shine like beautiful pearls. You can easily see how this pearl necklace is like a row of white teeth... or pearly whites.
To keep your teeth clean, it's important to get regular check-ups at the dentist's office where a dental hygienist will clean your teeth and the dentist will check your teeth and gums to make sure they are healthy and there are no cavities (holes) in your teeth.

Many people hate going to the dentist, especially if they had dental work done when they were children. The sounds of the drills that fix and polish the teeth can be scary for children... and adults too!
Hear the dental vocabulary pronounced
Ready to hear this dental vocabulary pronounced? Click on the video below.

Get Your
Free

Vocabulary Puzzles eBook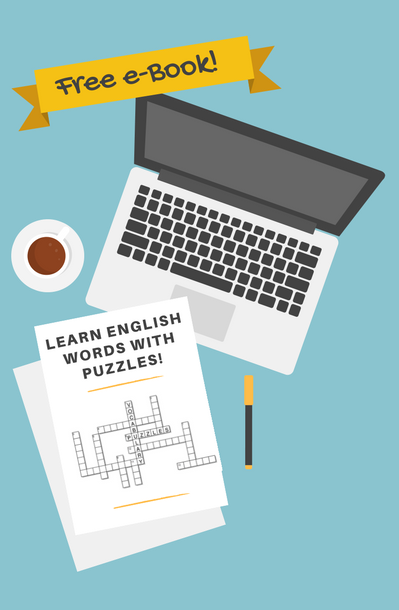 Solving puzzles is a great way to learn vocabulary. This book contains more than 25 crossword, word search and word scramble puzzles on twenty (20) different topics. 
Along with the FREE ebook, you'll receive my weekly newsletter with tips, lessons and special offers just for my subscribers.
Enter your name and email address below to get your free copy.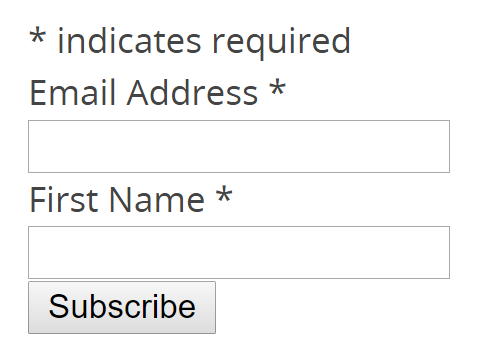 Dental vocabulary in pictures
breath freshener:  a spray used to cover-up bad smells in the mouth.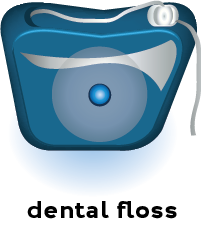 dental floss:  a thin piece of string for cleaning that is often waxed so it can easily move between the teeth and gums.

electric toothbrush:  a toothbrush that is powered by electricity to clean the teeth and gum line.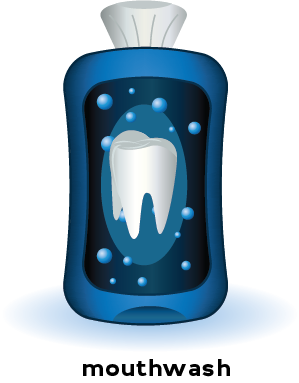 mouth wash:  a liquid used to clean bacteria and germs in the mouth and freshen the breath.

toothbrush:  a brush with thin stiff bristles for cleaning the teeth and gums.
toothpaste: a creamy paste used to clean the teeth.

Some other important dental vocabulary
dental check-up: a routine examination at the dentist's office where your teeth are cleaned and examined.

cavity:  a hole in the tooth that forms because of tooth decay.
teeth cleaning:  a routine cleaning of the teeth by a dental hygienist or dentist.
dental exam:  an examination by the dentist to control for tooth and gum disease and other problems.
flossing: a method of cleaning between the teeth and gums using dental floss.
dentist: a medically-trained professional who examines and treats patients for mouth, gum and teeth issues.
dental hygienist: a professionally-trained individual who cleans the teeth and checks for basic gum disease.
braces:  metal or plastic devices that are attached to the teeth to make them straight.
tooth decay: the process of the tooth losing it's health.
gums: the pink/red flesh that surrounds the teeth.
tongue: the soft movable part inside the mouth that is used when tasting and eating food and when speaking.
Your turn to use this dental vocabulary
This is not a long list of words but they are important. It's easy to learn this vocabulary. Simply practice each morning as you brush and floss your teeth.... you do floss your teeth, right?
Do you go to the dentist's regularly to have your teeth cleaned and checked? Have you had any major dental work done? I had braces when I was a child and I've also had a root canal (ouch!) and several cavities.
To practice, write your answers to the questions on a separate piece of paper. Or practice speaking out loud to yourself or with a speaking partner. These are excellent ways to help remember this vocabulary.
Dental vocabulary