English Baby Vocabulary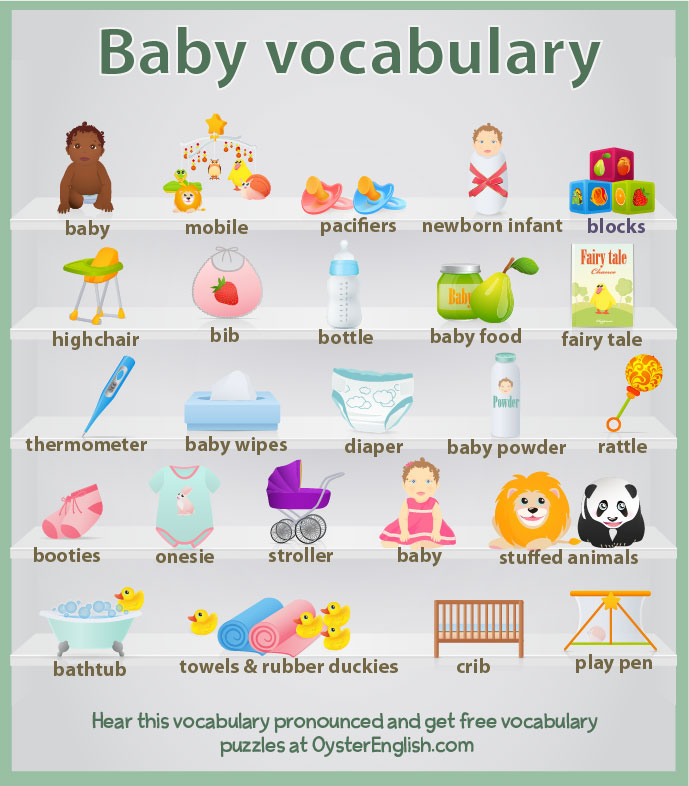 This baby vocabulary covers all the basics!

Baby Vocabulary Audio
Click the player below to hear a recording of the names of the words of the pictures shown above.

Get Your Free Vocabulary Puzzles eBook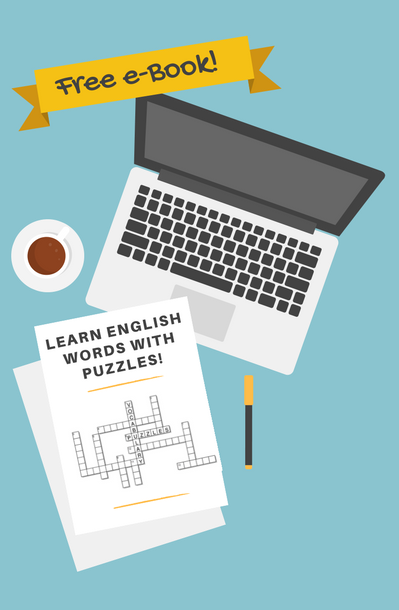 Solving puzzles is a great way to learn vocabulary. This book contains more than 25 crossword, word search and word scramble puzzles on twenty (20) different topics. 
Along with the FREE ebook, you'll receive my weekly newsletter with tips, lessons and special offers just for my subscribers.
Enter your name and email address below to get your free copy.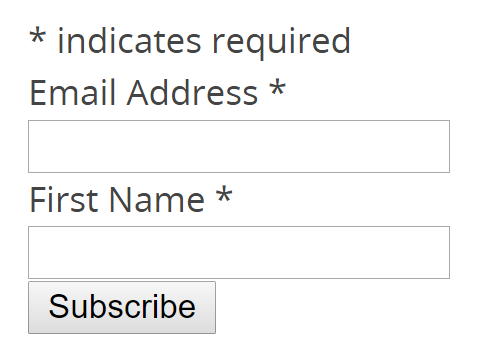 Notes about baby vocabulary
If you have a baby or infant you know that there are a lot of things that are needed to take of them. This is a list of basic items for feeding, clothing and caring for a baby.
Please note that this list includes baby vocabulary in American English.

baby or infant
newborn infant (or "newborn")

a very young child. We usually use this to describe children who have not yet started to walk. To describe a very, very young child (in the first few days or weeks) we can also say a newborn infant or just a newborn.

a hanging toy with that is attached to a baby's crib. They can soothe a baby (make the baby calm and sleep) or give the baby something interesting to see.

a small plastic object with a rubber top to put in a baby's mouth that soothes and calms them when the suck on it.

a tall chair with a table attached that makes it easier for parents to feed the baby.

a cloth or plastic cover that ties around the neck and is worn to protect a baby's clothes.

a plastic or glass container that has a rubber top (a nipple) that is used to feed a baby milk or other types of liquid drinks.

soft mashed or pureed food (because babies do not have teeth to chew the food).

a magical story for children that has pretend (mythical) animals, creatures and characters.

a device used to measure the temperature of the body.

baby wipes (or wet wipes)

a wet piece of paper or cloth for cleaning that can be thrown in the trash (garbage) after using it.

underwear made of cloth or disposable material for urinating and defecating. 

a powder used on a baby's bottom to prevent diaper rash.

a toy that makes noise when someone shakes it.

a short and thick knitted sock that keeps a baby's foot warm.

infant bodysuit ("onesie")

clothing that covers the chest and bottom and is fasted underneath with snaps or buckles and makes it easy to change a baby's diaper. ("onesie" is a brand name for a product made by Gerbers Childrenwear - many Americans call any infant bodysuit a "onesie" but the real name is infant bodysuit).

a small chair with wheels that is used to push a baby or child around. It can be folded up and down so the baby is sitting or lying down. 

a toy that is sewn with cloth and stuffed or filled with soft material inside.

a container that holds water for bathing. There are special small plastic bathtubs that fit in the sink that make it easier to bathe (or wash) infants.

a small rubber or plastic-shaped yellow duck that many children play with in the bathtub. This toy became popular in the 1970s because of the television show Sesame Street (the Muppets character Ernie used to sing about his rubber duckie).

a small bed for babies that has high slotted sides so a baby will not fall out.

a small piece of furniture to keep a baby in a place so they cannot harm themselves or run away.

Your turn to practice
There are a lot of items that are needed to take care of infants and small children so this is just a basic list of baby vocabulary.
Do you have a baby? What are your "must-have" items (things that you feel are so important you must have them)? What items are popular for people you know who have babies?
Practice your English by writing your answers on a piece of paper or by speaking out loud to yourself or with a practice partner. Remember, practice makes progress!
Baby Vocabulary